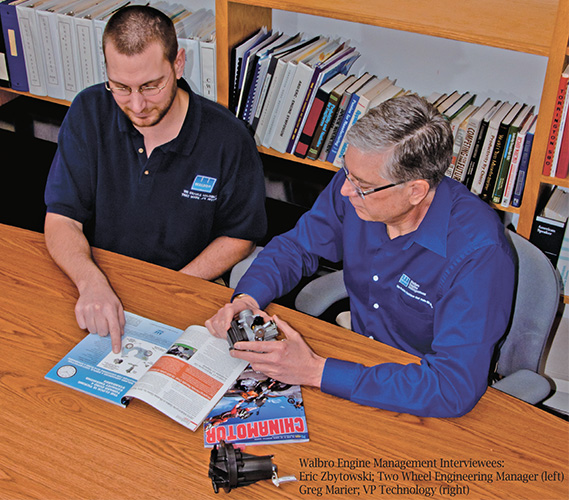 INTERVIEW COVERING WALBRO EEM DEVELOPMENT DIRECTION
Electronic Engine Management This in-depth interview with top technical personnel at Walbro discusses future two-wheel emissions standards and the technology needed to meet them.
More Information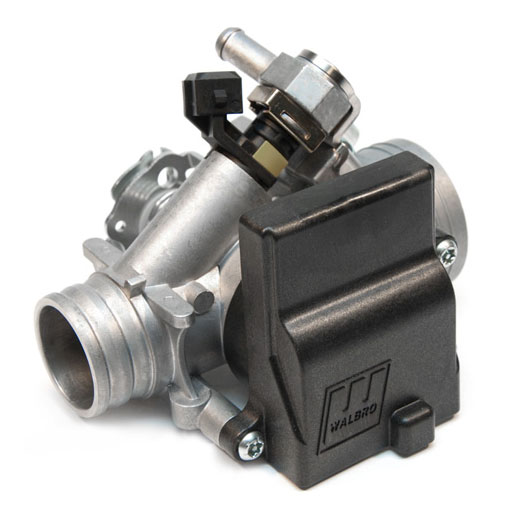 ELECTRONIC ENGINE MANAGEMENT
Electronic Engine Management Walbro's EEMTM Injection system replaces the carburetor with a cost-effective electronic fuel injection system.
More Information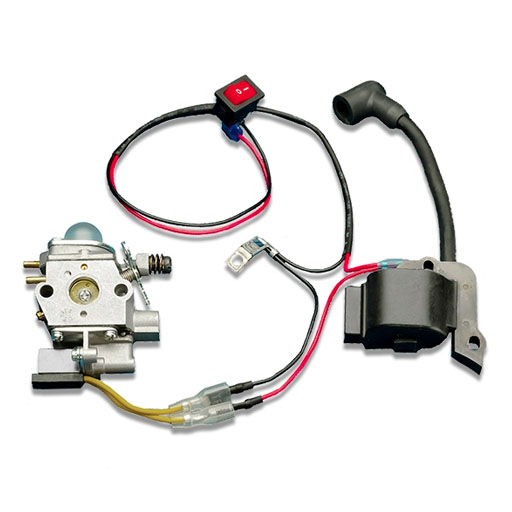 STARTING SYSTEMS
Starting System Walbro's starting system controls fuel delivery and ignition timing for a consumer-friendly solution to hard starting complaints. The result is greater customer satisfaction and reduced product returns.
More Information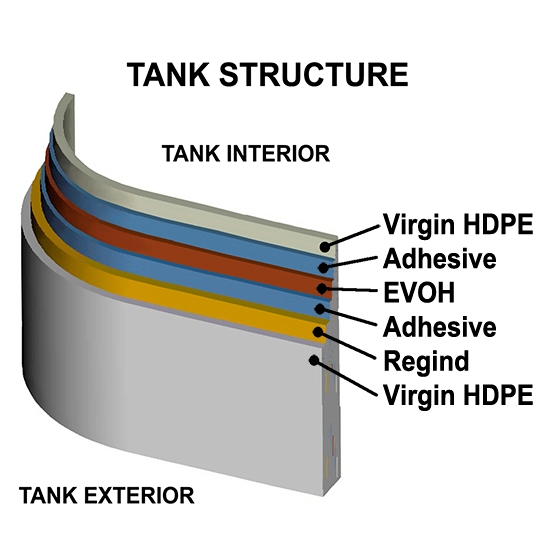 MULTI-LAYER FUEL TANK TECHNOLOGY
Multi-Layer Fuel Tank Technology Walbro multi-layer fuel tanks meet strict evaporative emission standards throughout the life of the product. These tanks are suitable for recreational, marine, lawn & garden, and many other fuel storage products. Video: Walbro's proven Multi-Layer Fuel Tank Technology.
More Information