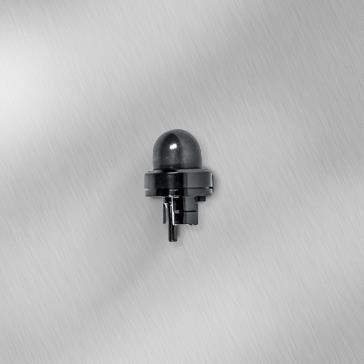 ETHANOL-RESISTANCE PRIMER ASSEMBLY: 188-570
Looking for a Carburetor or Parts?
Available below is our:
Catalog, where you can find carburetors and their associated kits
Online Store, where you can order carburetors, kits, and other Walbro products
Distributor Listing, where you can find a Walbro distributor near you
If you are not able to find the info you need in the below links, please check the "Technical Information" section further down the page, or click here to contact us.
For technical assistance and questions regarding high-flow Walbro / TI Automotive fuel pumps such as a 255 lph or higher for automotive uses, please contact TI Automotive at UU-DST-GLAftermarket@tifs.com, or visit their website at http://tiautomotive.com/aftermarket.
Technical Information
Click below to view technical information such as service manuals, fitment info, video service guides, general tips, and more.