FOR IMMEDIATE RELEASE
Tucson, Arizona, June 8, 2017 –Today, Walbro LLC officially announced a major expansion of their North American manufacturing operations with the opening of a new Aluminum Die Casting Facility in Los Mochis, Sinaloa, Mexico. The new facility, which is co-located with Walbro's Engine Management plant in Los Mochis, will start production this month and will share management, supply chain and administrative services with the existing plant.
The company held an official ribbon cutting ceremony at the plant today. Guests attending the ceremony included Javier Lizárraga Mercado, Secretary of Economic Development; Jose Mario Cadena Bórquez, Executive President of Council of Economic Development of Sinaloa (CODESIN); and Alvaro Ruelas, Mayor (President) of Ahome County. Matthew Riddle, Walbro's President and CEO commented, "I am pleased to announce Walbro's latest investment in precision die casting and the continued expansion of our North American production operations. Our team was able to take advantage of over 20 years of die casting experience from our other locations to design and install a world-class die casting facility in Mexico. This capability allows us to serve our existing North American customers with shorter lead times and a broader range of products, while opening the door for opportunities to serve an expanded customer base."
The plant will initially manufacture flywheels for small engines in the first two installed die casting centers. Due to strong customer interest, plans are already in place to add 6 additional die casting machines. The facility will employ between 60 and 70 additional workers at full capacity.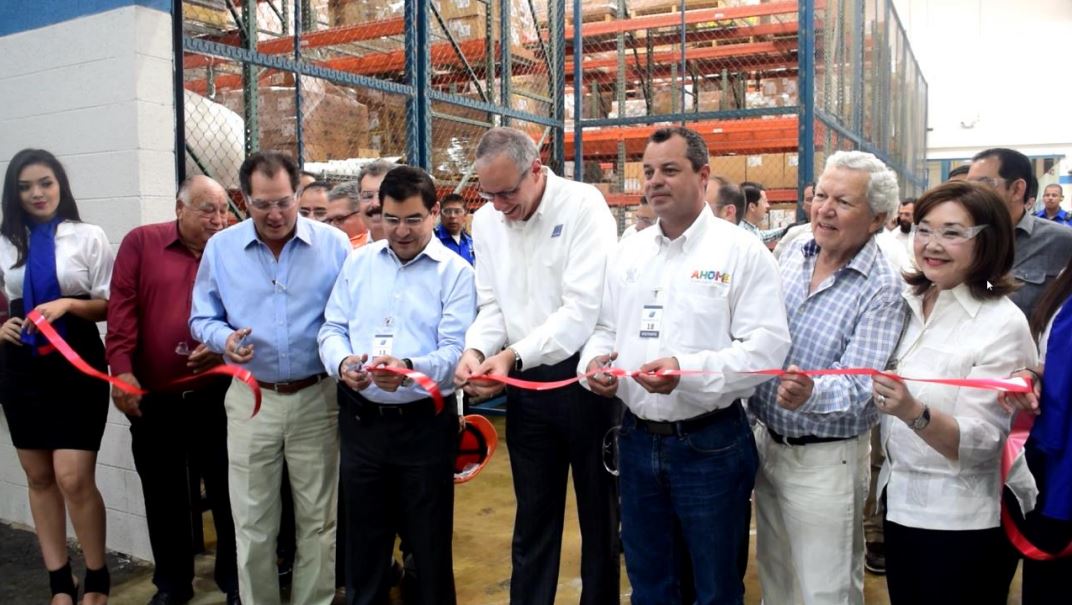 About Walbro
Walbro is a global market leader in supplying engine management systems for the lawn and garden, recreational and marine, outdoor power equipment, and two-wheel small engine markets. Walbro manufactures carburetors, fuel injection systems, ignition systems, pumps, valves and fuel storage and distribution systems. Walbro is a global organization with manufacturing and engineering facilities in China, Japan, Mexico, Thailand and the United States, and corporate headquarters in Tucson, Arizona. Additional information regarding Walbro is available at www.walbro.com.
For more information, please contact:
Jeff Sensmeier
Vice President, Marketing
Walbro, LLC.
(520) 229-5657
jsensmeier@walbro.com