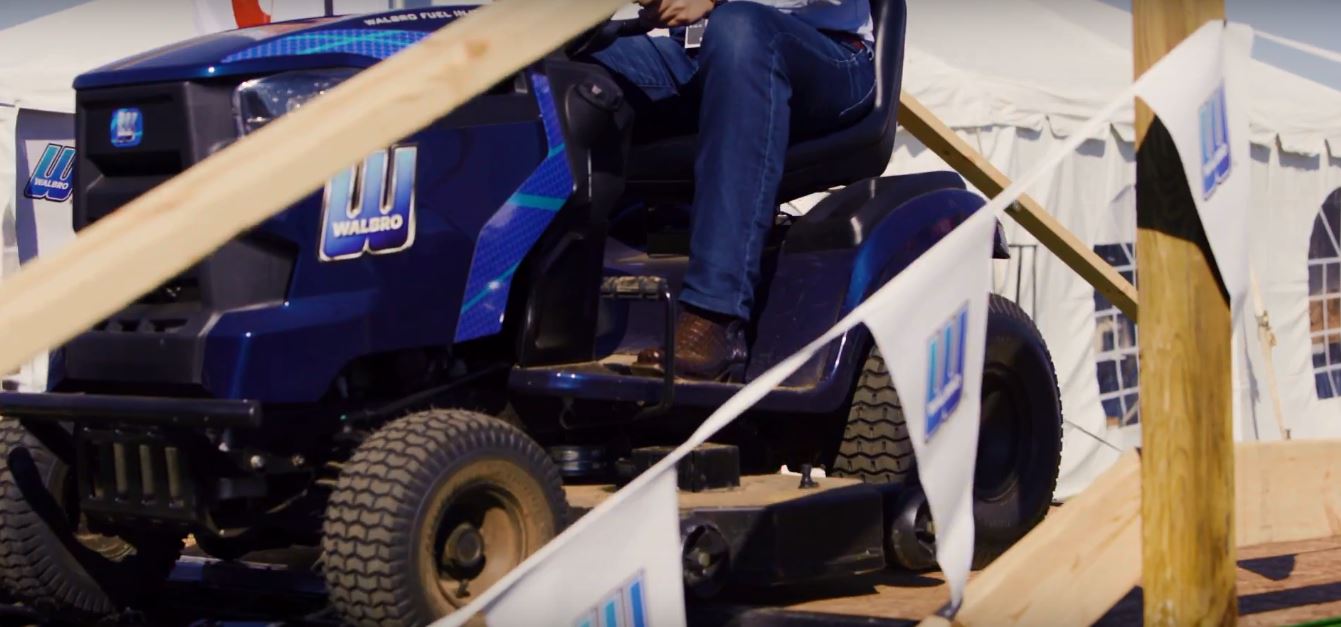 The Green Industry & Equipment Expo, held annually in Louisville, Kentucky, is the showcase event for the international outdoor power equipment industry. Manufacturers of lawn and garden equipment, light construction, and landscape equipment all have a presence at this important expo featuring new products, education, and an outdoor demonstration area.
Walbro impressed attendees at the event by showcasing their latest innovations: a new small engine fuel injection system technology called EEM Shift, ethanol resistant diaphragm carburetor technology, and a prototype Vehicle Interface Panel that provides an intuitive user interface for engine control and vehicle diagnostics.
The Walbro team enjoys events like the Green Industry & Equipment Expo. It's a chance to provide both a personal touch to customers and demonstrate leadership in the market.
Watch this video to see Walbro employees sharing their impressions of the show!