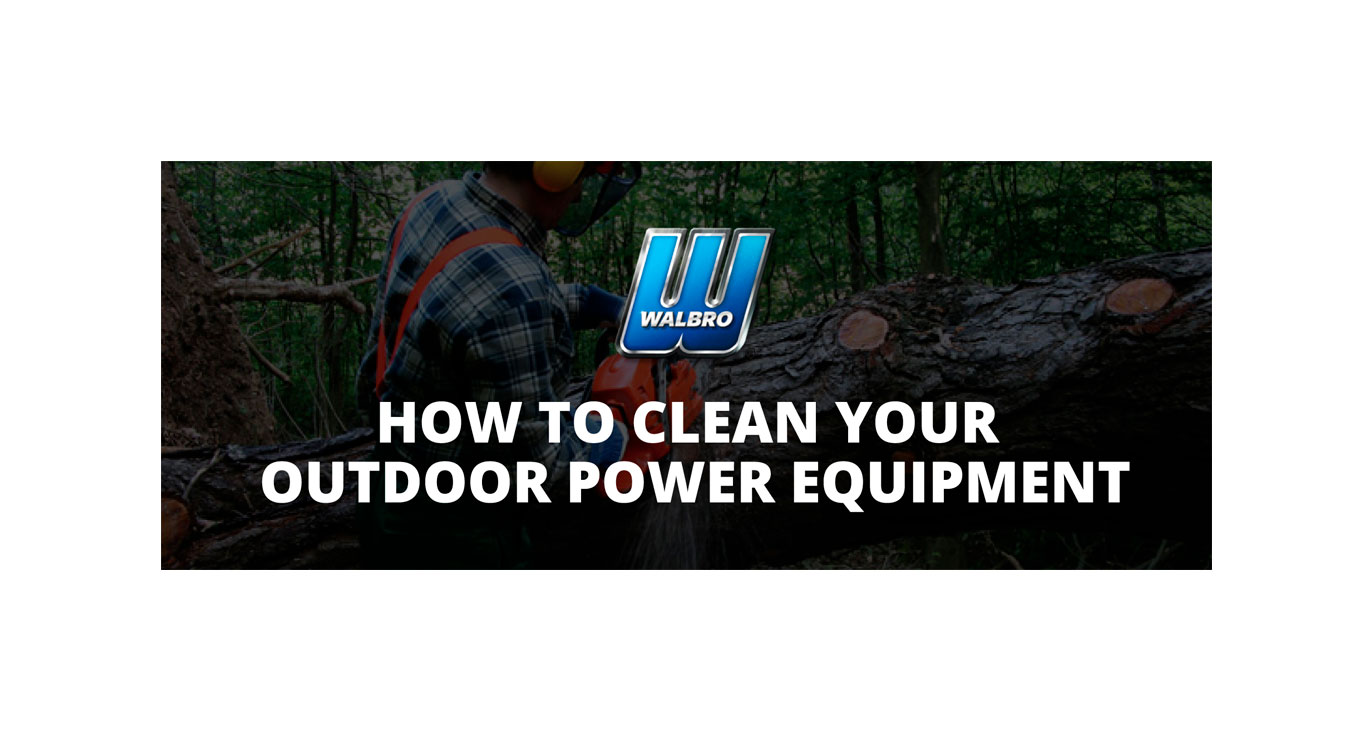 Spring has sprung! Time to get that winter-worn lawn back in tip-top shape. But before you hit the yard, it's essential to de-winterize your equipment, providing a check-up that will ensure robust performance through the coming seasons. From lawn mowers, weed eaters, trimmers and saws, each of your power tools necessitate a little Spring-loving. After all, it's your hard work and sweat and their precision functionality that will make your home's exterior the envy of the neighborhood.
Outdoor power equipment that is not maintained properly can result in malfunction, prone to costly repairs, and can present a safety hazard for users. Well-maintained lawn care equipment, however, can enable simpler lawn and garden maintenance and extend machinery lifecycles while boosting efficiency, savings and safety. As equipment lays dormant through winter months, hibernating in storage sheds and garages, dust collects, oil congeals, gas weakens and thins, and battery power drains.
To help you get your outdoor power equipment ready to tackle any yard projects you have planned for the seasons ahead, Walbro has amassed a plethora of tips to ensure your green thumb remains green and your equipment remains yard-ready. As you pull each piece of machinery from its winter haven, use this helpful infographic as a guideline for the preservation of your valuable equipment, as well as your own personal safety. These proactive measures will ensure optimum performance with no downtime wasted for equipment to be repaired.
Hit the lawn confidently with Walbro as your partner!