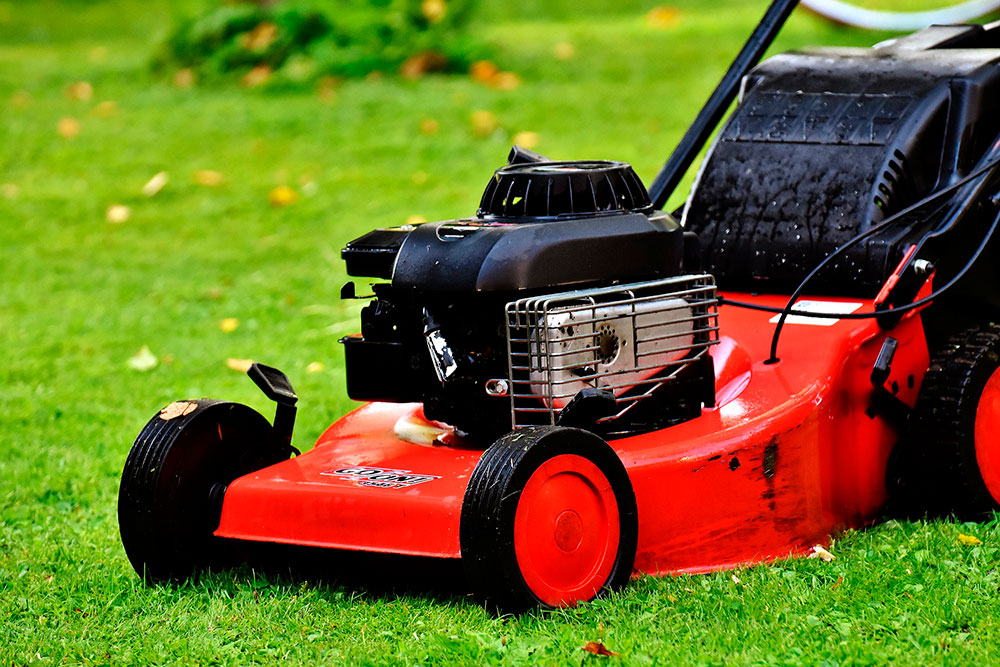 The small gas engine market has historically been a thriving global industry and current business trends are setting the stage for another period of continued growth. In fact, according to the 2018-2023 Global Small Gas Engines Consumption Market Report, the industry is expected to strengthen at a compound annual growth rate of 3.7%, reaching over $8.6 billion in revenue by 2023.
These predominating trends coupled with technological advancements have paved the path for small-displacement, low-powered internal combustion engines to make a big impact in business worldwide. Commonly used for lawn mowers, generators, concrete mixers, and other equipment that require an independent power source, small gas engines are widely prevalent in both business and end consumer applications. Even with competition from alternative-powered comparable equipment, the small gas engine market remains poised for continued growth.
Equipment Rentals Spur Growth 
The construction and gardening industries are primary consumers of small gas engines, and as both sectors flourish, so too does the demand for small gas engines. One prevailing trend resulting from expansion within these two industries is a noticeable rise in equipment rentals to reduce operating costs. Today, landscaping companies, general contractors, and construction businesses are utilizing rental tools to keep up with demand. Pressure washers, concrete screeds, leaf blowers, generators, and other rental equipment reduce overhead, enabling businesses to concentrate on delivering services rather than on costly acquisitions.
North American Market Booming 
With sizeable growth in the US and Canadian construction industries fueling demand, the North American market is set to lead the global growth trend for small gas engines. A sustained need powered by heavy investments into the construction of smart and green buildings that will require landscaping, and an escalating demand by homeowners for yard maintenance will both continue to bolster this upward trend in the North American market.
Small Gas Engine vs Battery Powered Equipment 
The small gas engine market is facing ever-increasing competition from battery powered equipment. Many handheld tools such as blowers and string trimmers are utilizing battery power at an accelerating rate. Even so, this popularity is largely limited to smaller pieces of equipment as the power requirements for larger tools exceed the practical application envelope of battery-powered alternatives. Nevertheless, the small gas engine industry is thriving with increased content through electronic fuel control (EFC), microprocessor-based ignition systems, and other tech advancements.
Walbro: The Small Gas Engine Pro
As a global leader in the small gas engine industry, Walbro is committed to providing the highest quality products available on the market. Our customer-focused approach to delivering innovative solutions has been the cornerstone of our business for over sixty years.
Click here to learn more about Walbro and our line of small gas engine products!