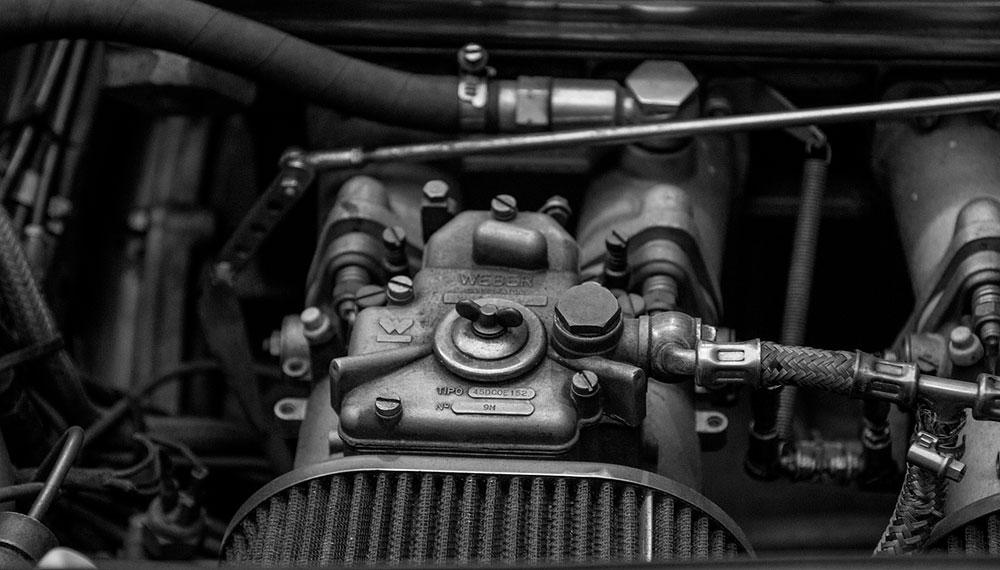 The U.S. Energy Information Administration recently found that an astonishing 95% of pump gas in the country is E10. In other words, most gas in vehicles today have about 10% ethanol in the mix. As this has become the normal, emissions standards have naturally had to evolve. Yet CARB diurnal SHED testing revealed that certain kinds of equipment produce emissions that go above the accepted standard.
With this revelation, Walbro conducted further tests to identify the cause of the problem. We soon discovered that some impulse fuel pumps significantly increase emissions when owners use E10 fuel. As a company that is dedicated to producing only the most efficient and low-emission products on the market, Walbro sought to get to the bottom of the problem.
Lower Emissions, Even With E10
As part of our commitment to our customers, Walbro conducted a series of tests on our products with E10 fuel to see if our products could meet our high standards under these circumstances. What we learned is that the current impulse fuel pump (FPC) was a source of evaporative emissions.  With these test results our engineer's set off to redesign the FPC fuel pump to a design which meets EPA and CARB evaporative emission standards when tested with E10 fuel.  The new fuel pump model (FPF) offers significant reductions in evaporative emission and meets EPA and CARB standards.
What Engineers Must Do
As part of the change in fuel standards, engineers must conduct similar tests on their products to guarantee high-quality engines that pass strict tests. By using a low-emissions fuel pump that remains efficient with E10 fuel, engineers can rest assured that their products remain compliant.
When weighing the options, engineers should consider the trade-offs between the costs of the parts, the emissions levels, and the lifespan of the parts. Each trade-off can determine whether design goals will be met or fall just short.
Because all small engines have unique needs, Walbro offers five different FPF fuel pump models for engineers needing a fuel pump that tests well with E10 fuel:
Base Model FPF Impulse Pump
This pump offers a lighter weight than earlier models and comes with fewer parts. The base FPF uses an NBR diaphragm that allows engines to meet emissions standards with up to E15 fuel – all without breaking the bank. There are also options for four different pulse locations.
Model Two
This model is a step up from the base model and uses an H-NBR diaphragm. This makes the second model more durable while ensuring lower emissions as well. This model comes at just a slightly higher price than the base model.
Model Three
The next upgraded pump uses the NBR diaphragm but incorporates a thin film in its manufacture. This is a great choice for engineers who are specifically worried about greenhouse gases – because the film greatly reduces emissions, even with fuel up to E15. It even meets MY2023 evaporative emissions levels in fresh fuel.
Model Four
This part combines the H-NBR diaphragm from model two and the thin film from model three. The result is a particularly durable and low-emitting model that can endure even the most aggressive fuel usage.
Model Five
The premium-level pump uses an FKM diaphragm, which makes it perform well under the toughest circumstances – even sour gasoline. This model also meets MY2023 evaporative emissions requirements, and justifiably, costs more than the others. This part is typically required by only a few clients as it is designed for a niche audience.
Walbro Has the Solution
While increased E10 usage and stricter emissions regulations have left many engineers frustrated, Walbro's innovative new fuel pumps are designed to meet even the strictest E10 fuel standards. You can learn more today and find the product that's right for you.